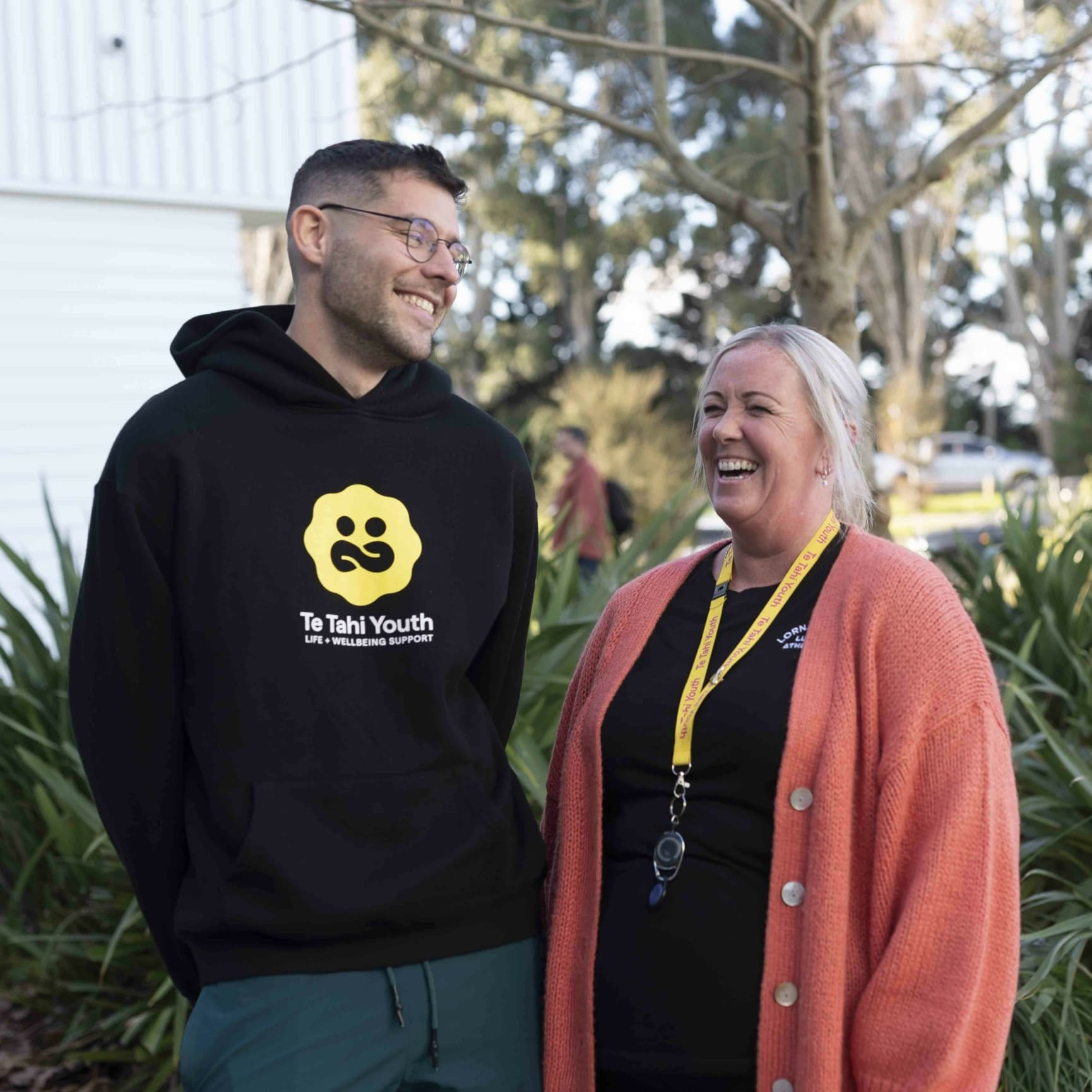 Need help with student wellbeing? We can help with that!
Our specialist school-based youth health team can help your learners stay engaged and reduce medical absenteeism by providing easy access to healthcare and support through our Youth Health in Schools programme.
We have a range of health service packages on offer, from professional support for your current health team to weekly or daily youth health registered nurse clinics. Our collaborative approach with your school, staff and whānau aims to strengthen your school hauora team and assist whānau to navigate healthcare options.
We can provide:
- Sexual health clinics
- Alcohol and drug assessment and referral
- Mental health assessment and referral
- Prescriptions for common conditions
- Smoking and vaping cessation and support
- Support for rangatahi with complex health or social needs
- Comprehensive youth health assessments screening for hearing and vision concerns, mental and physical health, as well as social and family stressors
Our youth health experts Donna and Toby are leading the Youth Health in Schools team, with a breadth of experience in:
- Youth Justice 
- Alternative Education
- Teen Parent units 
- Te Kura Kaupapa Māori
- Special Character Schools 
- Mainstream High Schools
If you'd like to find out more about having our Youth Health in Schools services at your school please contact Donna donna@tetahiyouth.org.nz  or Toby  toby@tetahiyouth.org.nz.