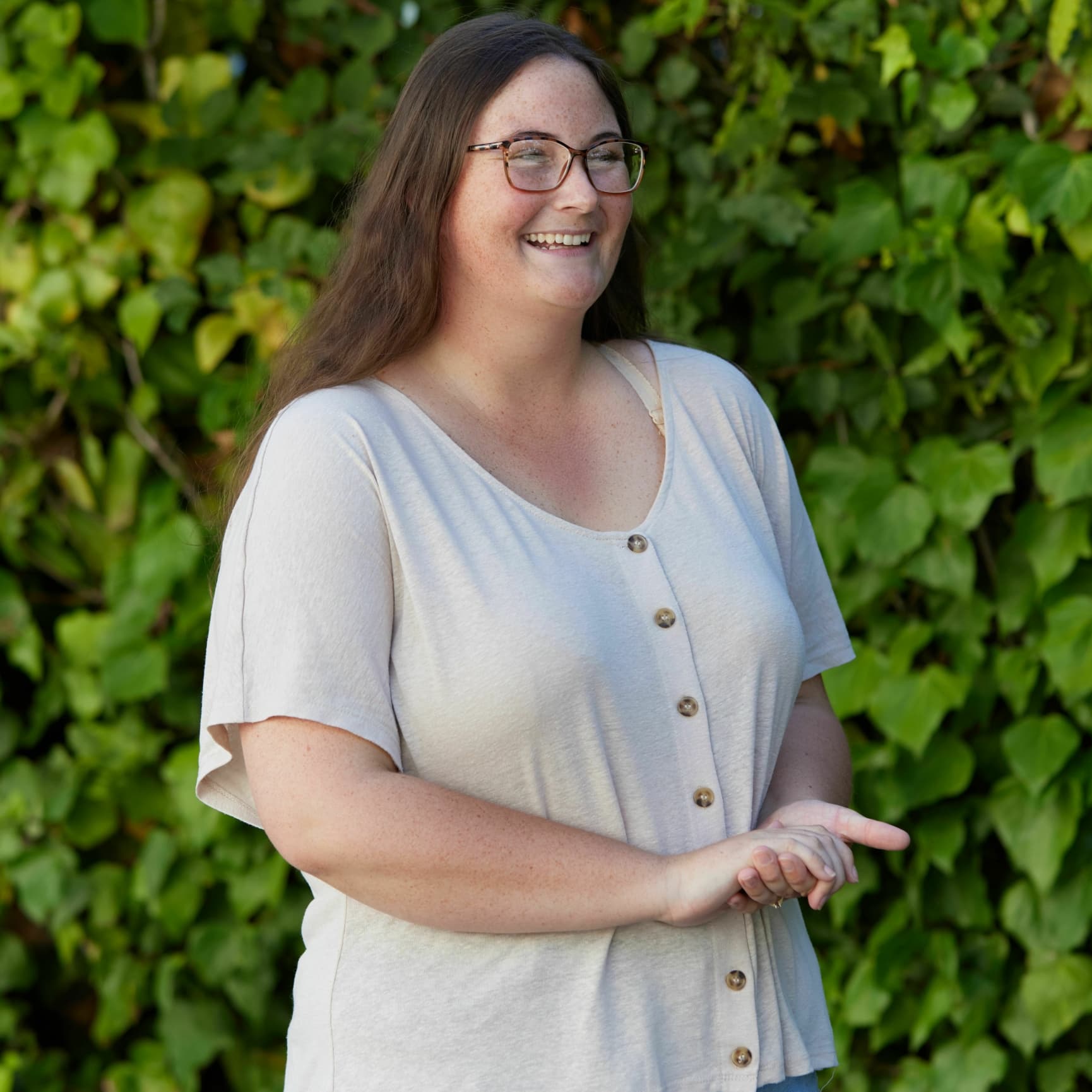 Being a young person can be tough. And when life's really messy, we all need someone on our side to help us get our life and health back on track.
In the Christchurch region, Te Tahi Youth is that someone. 
Between the ages of 10 and 24 are years of profound change and learning for young people, as they develop physically, cognitively, socially and emotionally, all very quickly. It's a crucial time for instilling life skills and empowering and encouraging positive behaviours that they can rely on in adulthood.
This is the time to invest. Be it with money, in-kind support or time – this is the time when we can make the biggest change to our future.
But don't just hear it from us. Hear it from our Te Tahi Youth.
"Thank you so much for all your support over the past couple of months. I wouldn't have gotten through it without your help. You're the best! PS: I got a job!"
"I am incredibly grateful for my counsellor and the work we did together. The work was personalised and tailored in a way that worked well for me, and I felt heard, validated, and supported to navigate my issues and make changes in my behaviours that have overall improved my mental wellbeing."
"The counsellor has been extremely helpful and actively listens and supports me without pushing while offering extra support and referrals to other help when they felt unable to accurately support certain issues. This has helped tremendously."
Would you like to support our mahi?