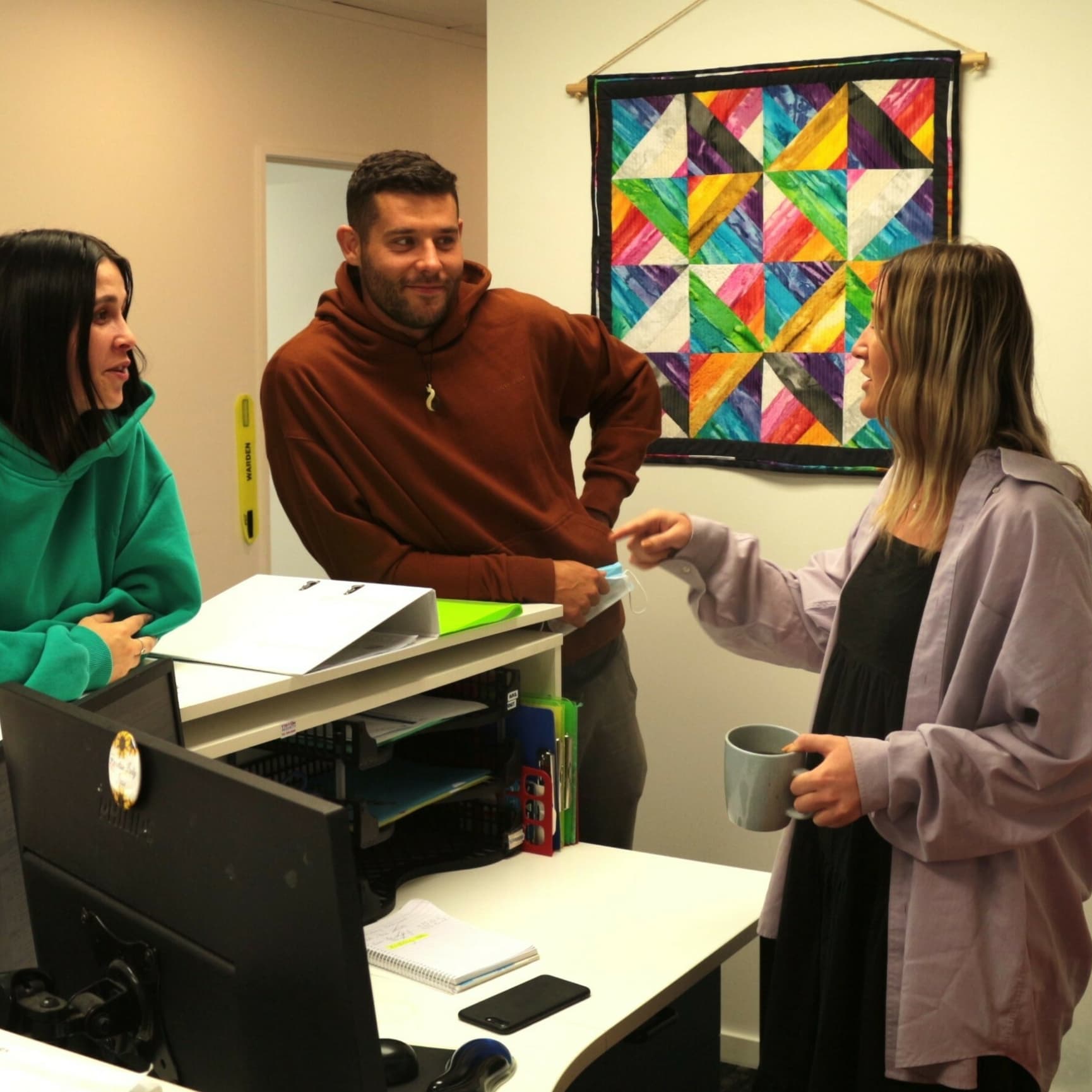 2022 in review!
We may be a small team but our impact is impressive!
During 2022 our GPs and nurses held 4,858 one-on-one appointments (in person or virtual!) and our counselling team supported more than 80 individuals with 337 counselling sessions. Meanwhile, our Youth Development Team had an incredible 684 individual appointments!
Te Tahi Youth Health Manager Fiona Kay says these numbers only tell part of the story. "For every young person we see and support there are flow-on effects to their friends, whānau, and support network. When we support an individual, we strengthen a community," says Fiona.
Thanks to our hard-working team – we love your work!