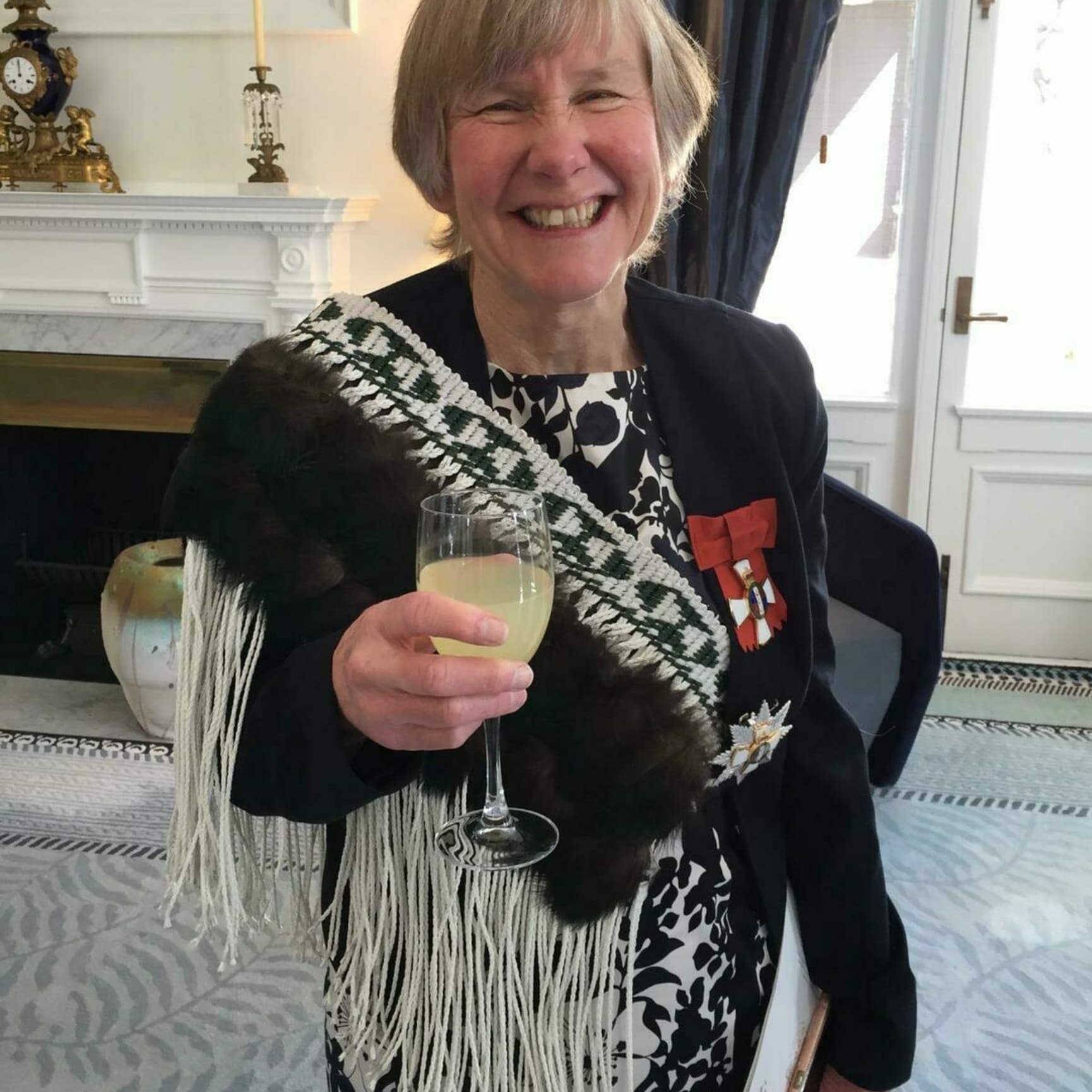 Our founder, our patron and all-round incredible human!
Recognising Dame Sue Bagshaw
Te Tahi Youth wouldn't be here today without the foresight, dedication and sheer determination of our founder Dame Sue Bagshaw. 
Sue founded 198 Youth Health in 1995 with a vision to provide free, accessible health services for rangatahi in Ōtautahi Christchurch. Since then Sue has been our leader, one of our doctors, our champion and our Chairperson. We recently farewelled Sue as she moved from her position as Board Chair to being our Te Tahi Youth Patron.
Every day we are inspired by Sue, what she has achieved and the work she continues to do to support our region's young people. From your Te Tahi Youth family, thank you.